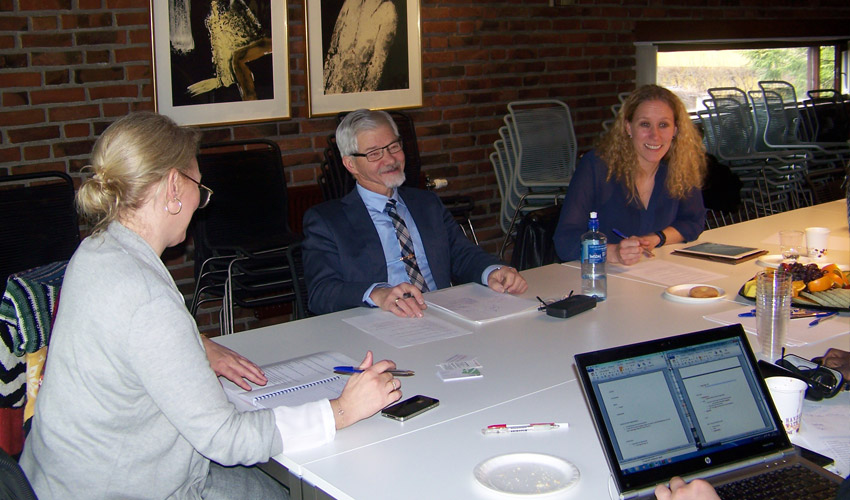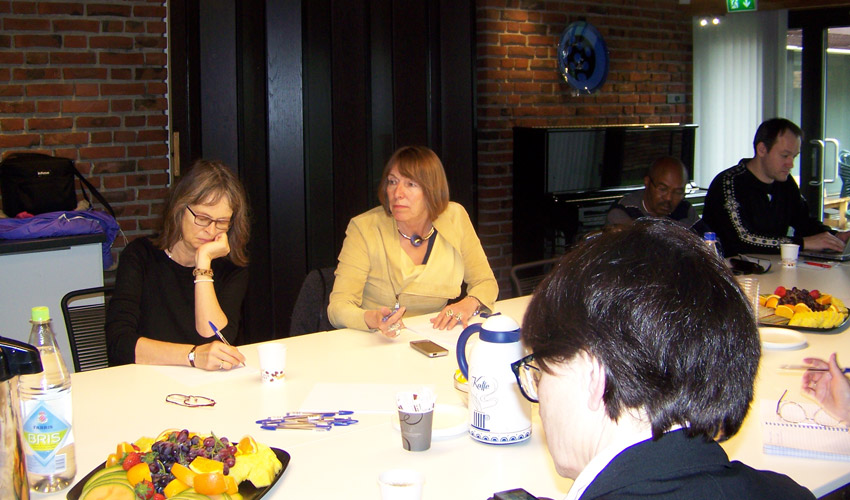 Event Details
April 9, 2014
The Institute for Social Research
Oslo, Norway
Event Description
This was the first of a series of national stakeholder meetings, a crucial component of the Third Sector Impact project.
Several participants from Norwegian Civil society umbrella organisations expressed a strong concern for the intrinsic value and distinctiveness of the activities of third sector organizations and resentment towards another layer of measurement and documentation. This can be seen as a reaction to the strong focus on documentation and accountability that came with New Public Management.
According to stakeholders participation in third sector organizations can be associated with well-being and joy that can be hard to define, but is easy to recognize for example among youth and children active in sports or trekking, or among elderly men restoring an old ship. The third sector also provides a space for doing things in different ways, to be dynamic and innovative, in itself a significant quality to society, but difficult to measure as specific impacts.
Among the more typically assumed impacts economic impacts were mentioned, such as redistributive effects of volunteering generating income for the Third Sector Organizations and thereby reducing the economic thresholds for participation. On the negative side, there was concern with new flows of economic resources that enabled strong pressure groups to push other, more disadvantaged actors to the side.
Through different phases of the meeting, from brain-storming exercises to a more convergent focus on a short list of the most significant impacts, a clear willingness emerged to engage with other stakeholders and with the TSI project through collaboration with the academic partner. ISF researchers Karl Henrik Sivesind and Signe Bock Segaard competently led the discussion to bring out more concrete examples and controversial facets of impacts. The outcomes will be shared in English with the TSI community shortly, thus representing a first step to building a mosaic of input from stakeholders across nine TSI target countries, designed to provide focus on the most important Impacts.
Download the meeting summary report, agenda and list pf participants below.
Location
Munthes gate 31 N-0260 Oslo
Associazione Promozione e Solidarietà - SPES offices