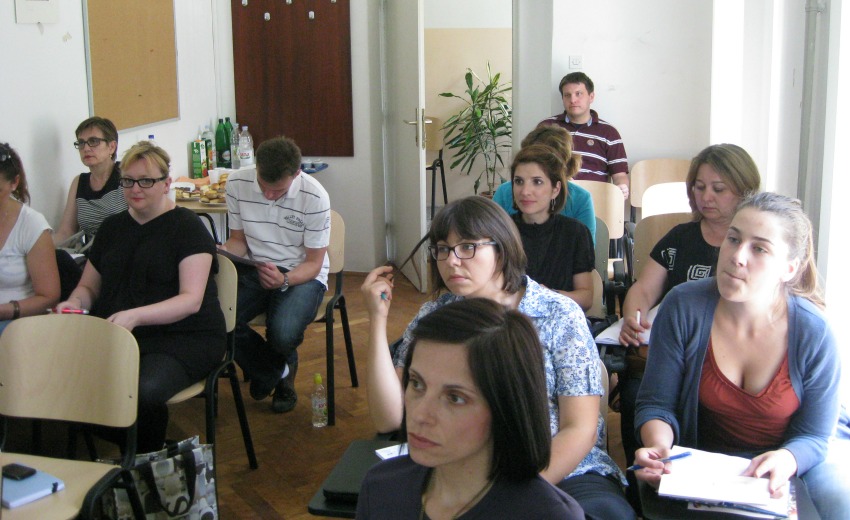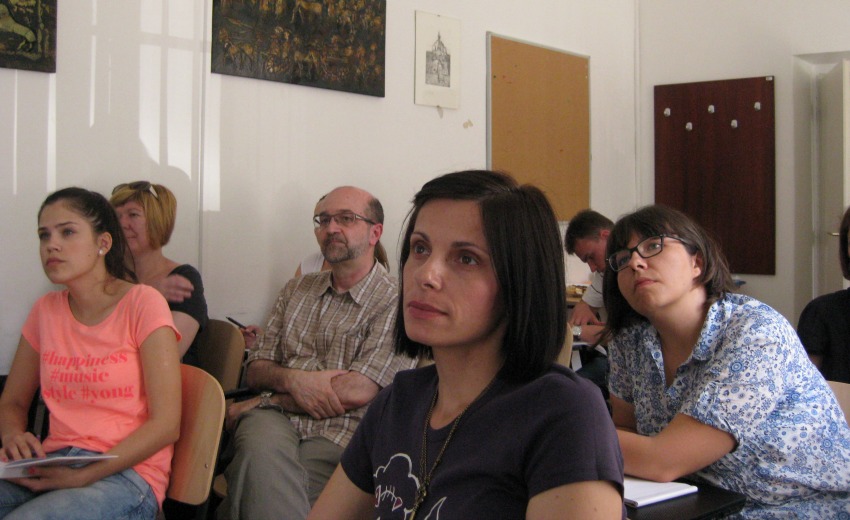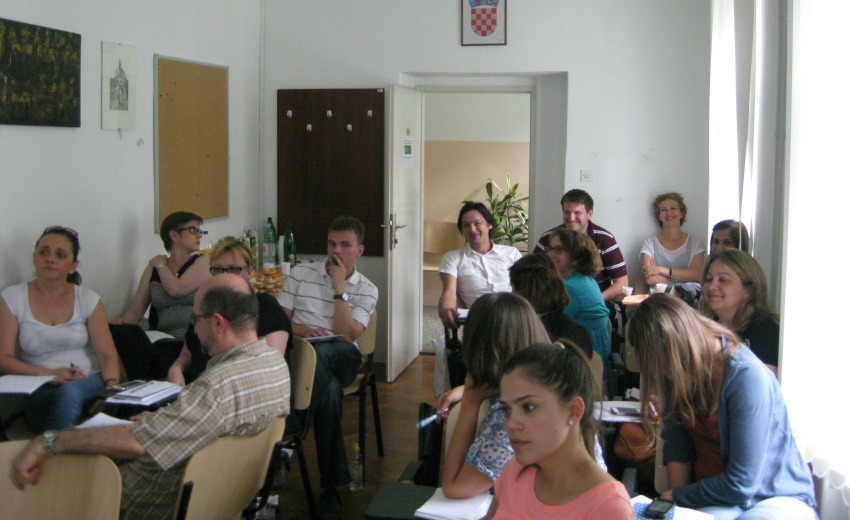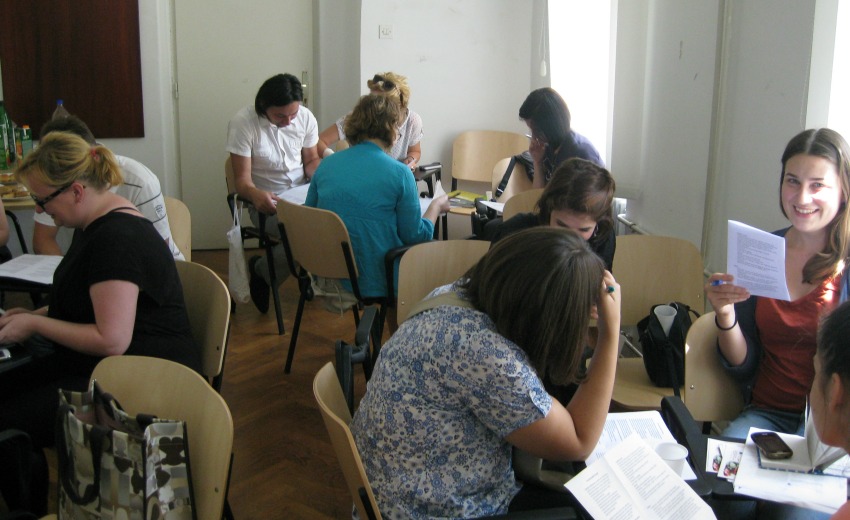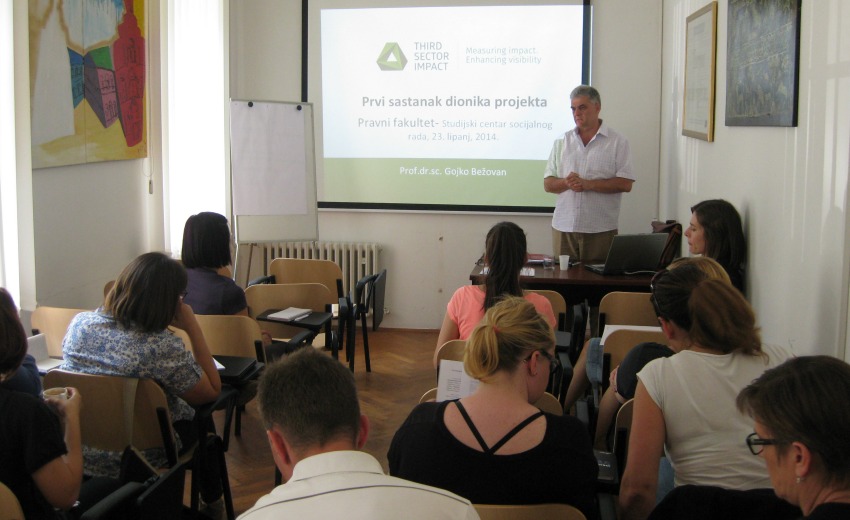 Event Details
Faculty of Law, Study Center for Social Work
University of Zagreb
Nazorova 51
Zagreb, Croatia
June 23, 2014
13-16pm
Event Description
This first national stakeholder meeting with third sector and policy actors in Croatia served to introduce TSI to practitioners on the ground. Sixteen Croatian umbrella organizations, large national associations and key informants participated in the first national stakeholder meeting organized in Zagreb, intended to bring valuable input and direction to the research on third sector impacts. Ranging from cooperatives social enterprises to associations and national umbrella organizations from different areas like welfare, ecology, education, social inclusion and other sectors, including the perspectives of volunteers, fund-raisers, employers and employees, the Croatian stakeholders representatives engaged in a constructive discussion on the range of impacts that third sector activities produce in five dimensions: 1) Well-being and quality of life, 2) Innovation, 3) Civic engagement, empowerment, advocacy, community building, 4) Economic impacts, 5) Human resources.
Stakeholders discussed the definition of the third sector, a concept that is fairly unknown in Croatia, and came up with impacts they see in their daily work and life, as well as potential impacts, were the third sector able to work at its full potential. One of the main barriers identified was the lack of awareness of the third sector and of the possibilities of volunteering to contribute to a democratic society. Stakeholders proposed an educational agenda that informs young people how to engage and shape society.
Shortlist of third sector impacts:
1. Ability to identify real needs in society and the needs of citizens, creation of mechanisms to identify risks and opportunities/ creation of sustainable and transferable models
2. Development of regulations and impact on law enforcement
3. Building quality of life, preserving the existence of the family, strengthening social cohesion, sense of social usefulness and of belonging, integral and comprehensive sustainability
4. Change of value system, empowerment, volunteering, strengthening citizen activism
5. Employment, the contribution to GDP growth, preserves and create jobs, job creation habits
The meeting was convened by Prof. Gojko Bežovan of Zagreb University.
You can download the full meeting report with list of impacts and potential impacts, together with a list of participants.
Location
Faculty of Law, Study Center for Social Work University of Zagreb Nazorova 51 Zagreb, Croatia
Faculty of Law, Study Center for Social Work University of Zagreb Nazorova 51 Zagreb, Croatia