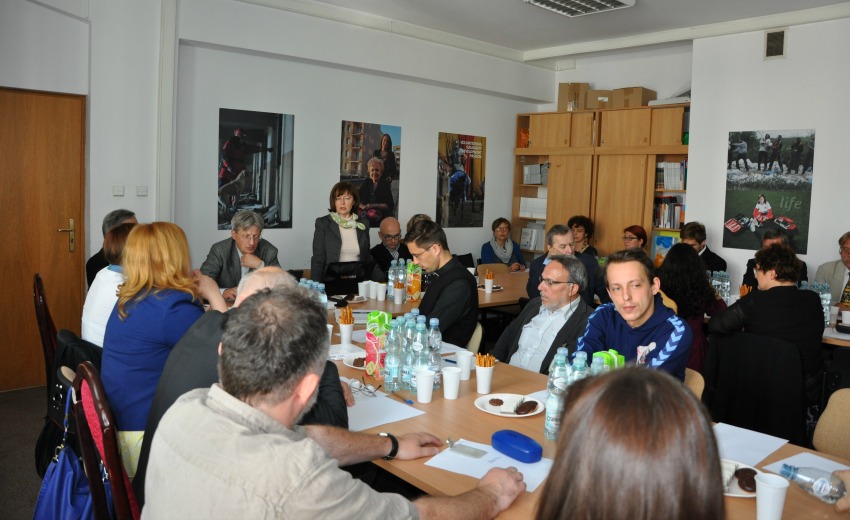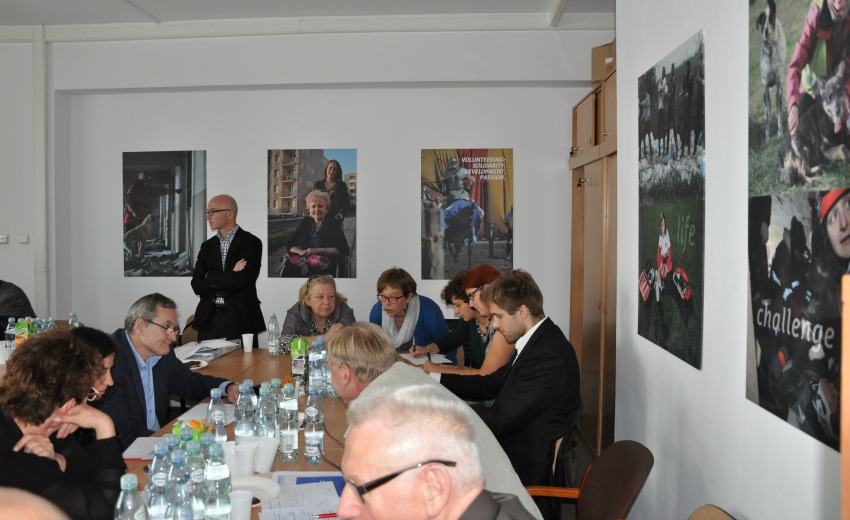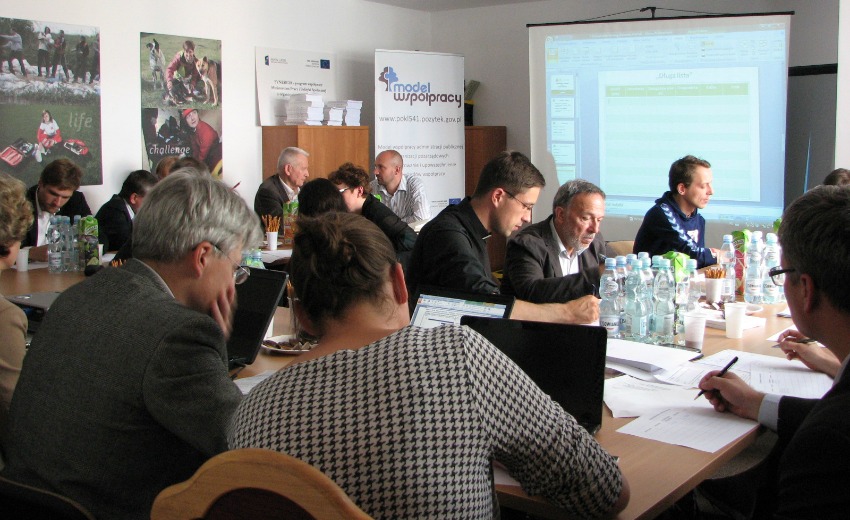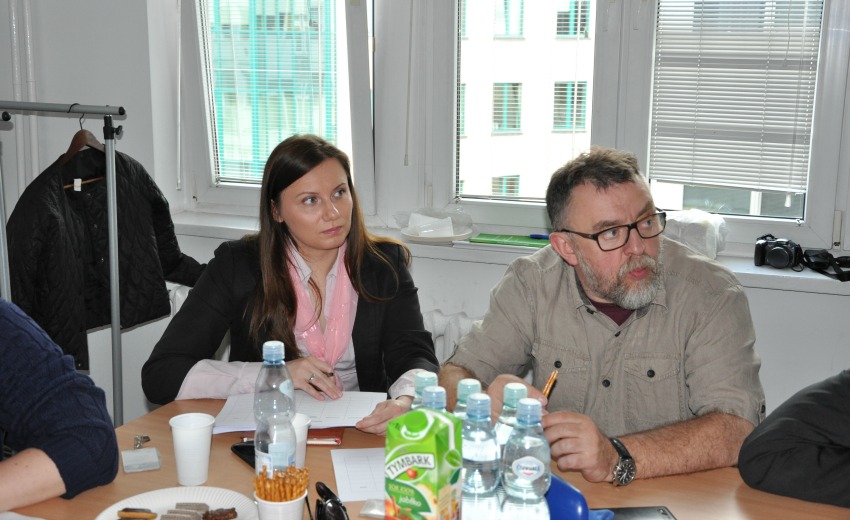 Event Details
Institute of Social Policy,
University of Warsaw
Warsaw
Poland
June 25, 2014
Event Description
The 27 participants present at the TSI Warsaw meeting represent third sector practitioners, experts and policy makers. Third sector participants come from both national federations, unions, forums and platforms of the third sector as well as from local associations, foundations and cooperatives. They represent different fields of third sector activities in Poland: education, culture, sports and recreation, animal protection, technical science, work integration and local social and economic development. Experts represented Warsaw University, the Polish Academy of Science, the National Statistical Office, higher education institution Collegium Civitas, the Catholic Church Institute of Statistics, the Institute of Public Affairs, and the Cooperative Scientific Institute. Policy makers came from the Ministry of Labour and Social Policy and Parliament.
Participants expressed their interest in the TSI project and readiness to exchange and share their experience with researchers. Finally, with the assistance of the research team, participants generated a shortlist of key third sector's impacts (see below).
The shortlist of key third sector impacts identified by Polish stakeholders:
Influence on the shape of public policies (advocacy, interests' representation);
Education for cooperation (training of cooperation skills, promotion of the value of cooperation);
Social problem solving from grassroots level;
Strengthening philanthropic ethos in society;
Shaping public spaces;
Socio-economic integration of groups with special needs in the labour market;
Upgrading knowledge and skill capacities of employees, volunteers and beneficiaries of third sector;
Enhancing of non-economic/materialistic dimensions of life (social prestige, sense of authorship, self-fulfillment);
Widening of access and quality of social services;
Influencing societal and cultural changes;
Strengthening local economic and social development.
You can download the meeting summary report, event poster, meeting agenda and ppt presentations in Polish in the downloads section of this post.
Location
University of Warsaw, Krakowskie Przedmieście, Warsaw, Polen