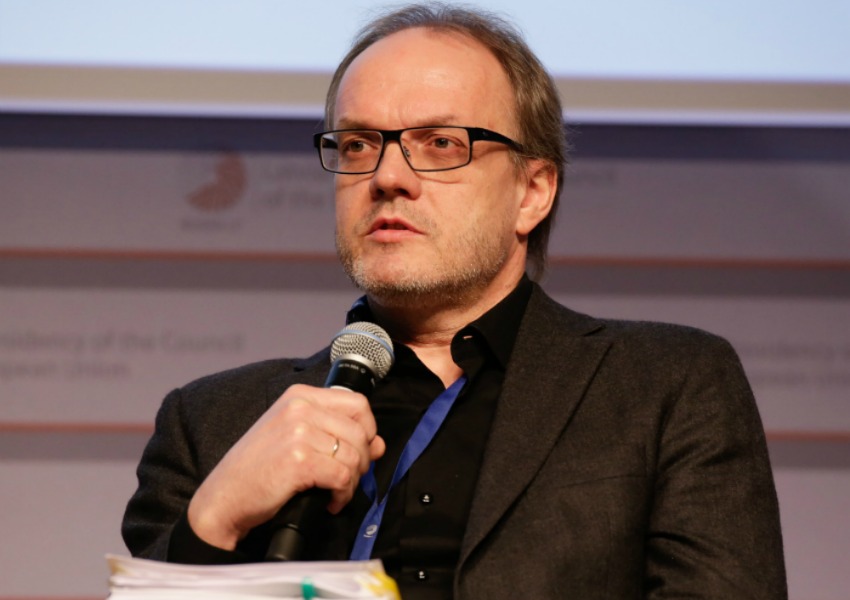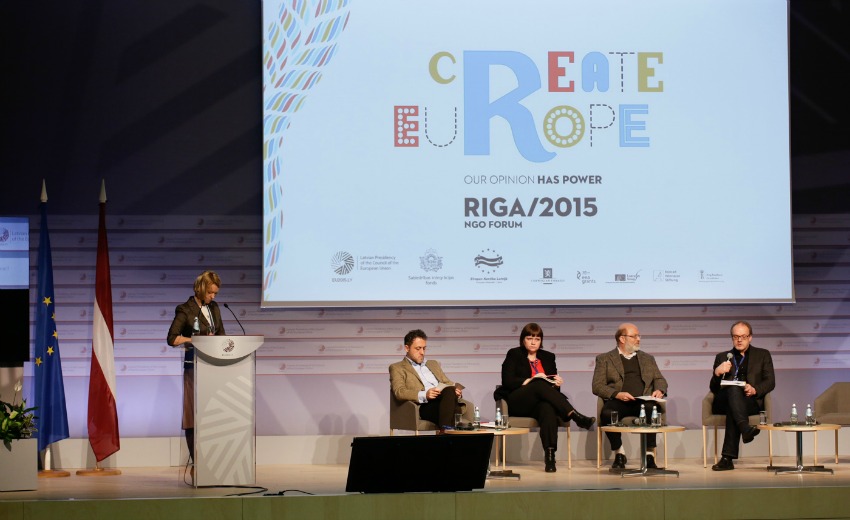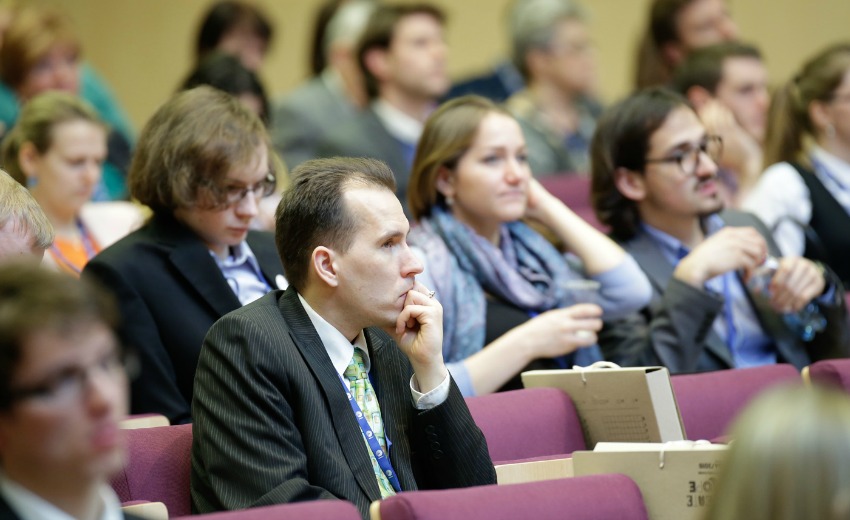 TSI researcher Karl Henrik Sivesind participated in a panel about "The role of civil society in decision making from its own perspective – national and EU level" at the "NGO Forum" in Riga from 2 to 3 March, 2015. The objective of the conference was to prepare a road-map for better implementation of the Articles 11(1) and 11(2) of the Lisbon Treaty on citizen participation and dialogue, which is available for download below.
Karl-Henrik Sivesind shared the views of TSI stakeholders who participated in the first TSI European Stakeholder Seminar on involvement in policy-making and citizen participation. Watch the video of the panel session.
The Riga conference brought together experts from non-governmental organisations, policy and decision makers and opinion leaders, as well as other stakeholders from Latvia, the EU and the European Economic Area, in order to promote civil society participation in decision-making at both national and EU levels.
Organisers emphasised that "only a qualitative dialogue between decision makers and society can provide decision-making process in accordance to society needs. In order to ensure a successful dialogue, the exchange of experience and cooperation among state institutions, non-governmental organizations, experts, and society is essential. There is no doubt – the recourses and skills are needed too for an active participation."
The NGO Forum was organized by the Society Integration Foundation in cooperation with European Movement – Latvia within the framework of the Latvian Presidency of the Council of the EU.
Download the conference agenda below.